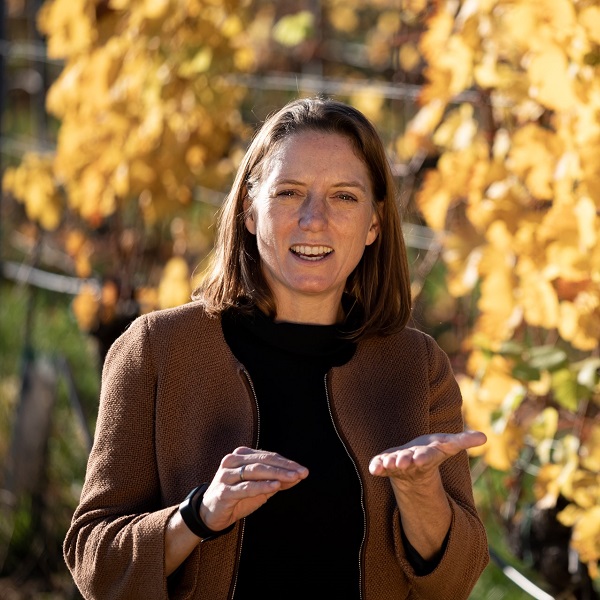 As a trained systemic business coach with many years of leadership experience, I support you with the help of a structured thought process in various professional situations.
I personally support you, among other things, in challenging change, in opening up new perspectives, in exploring fresh ideas and in finding individual solutions in your professional environment.
Coaching process
Clarification of the topic
Setting goals
Development of individual solutions or opening new perspectives with different systemic methods
Next steps and implementation
You are interested? Do you have a topic you want to discuss with me in a coaching session?
I am looking forward to hearing / reading from you!
General
• Coaching is available as online session or in person at the office in Krems-Gneixendorf
• Coaching sessions can be held in German or English
• Appointments by online booking or personal arrangement
---
Free "Get to know you" Online Meeting
to clarify expectations and goals and get to know each other.
Individual coaching session
60 min – For a single specific topic/concern, for persons who already had a free "get to know you" Meeting with me.
Block of 5 or 10 Sessions
for concrete problems or conflict situations, for preparations, also for new managers, for potential development, etc.
Includes additionally:
Strategy and feedback session
Discount comparing to single sessions
Favoured flexible bookings and no cancellation fees
---
Additional Coachings
Team coaching sessions
Project coaching sessions
Change coaching sessions