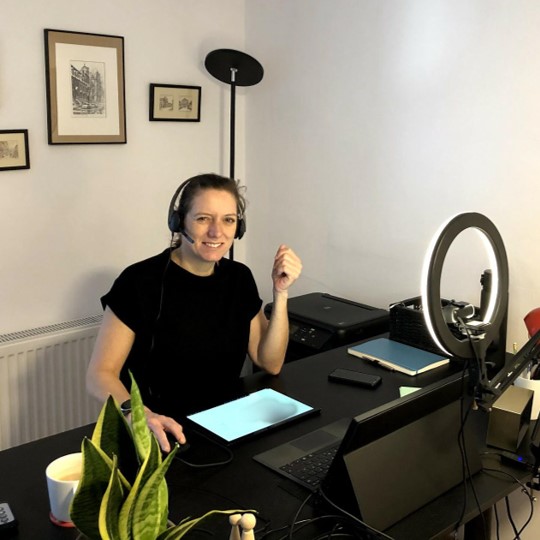 Arrange a meeting online or contact me directly.
Sessions can be held virutally online or personally in my office.
I look forward to meeting you!
Barbara Dutzler
Schloßstraße 11
A- 3500 Krems – Gneixendorf
📞 Telephon: +43 677 6363 7362
📧 E-mail: info@dutzler-coaching.at
Online Booking
There are 2 type of events for you available in the booking tool:
Online Introduction Meeting
You want to arrange a coaching session for the first time?
You want to know more about me and business coaching?
Then arrange a free 30-minute online introduction meeting directly below.
The goals of this appointment are:
to get to know each other
to align our expectations
to clarify formalities and
to set a date for the coaching session
Coaching Session
You know me already and you need a short-notice coaching session?
Then book your session directly below!