Strong Coaching. Strong Personalities.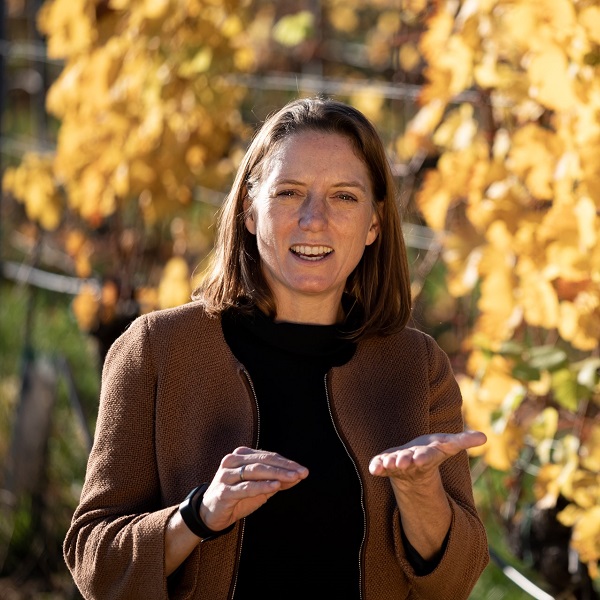 My offer
As a trained systemic business coach with many years of leadership experience in senior management I can offer you:
Support with the help of a structured thinking process in various professional situations
Flexible and creative support that you can easily integrate into your daily life
Appointments can also be booked on short notice and can be held online or in person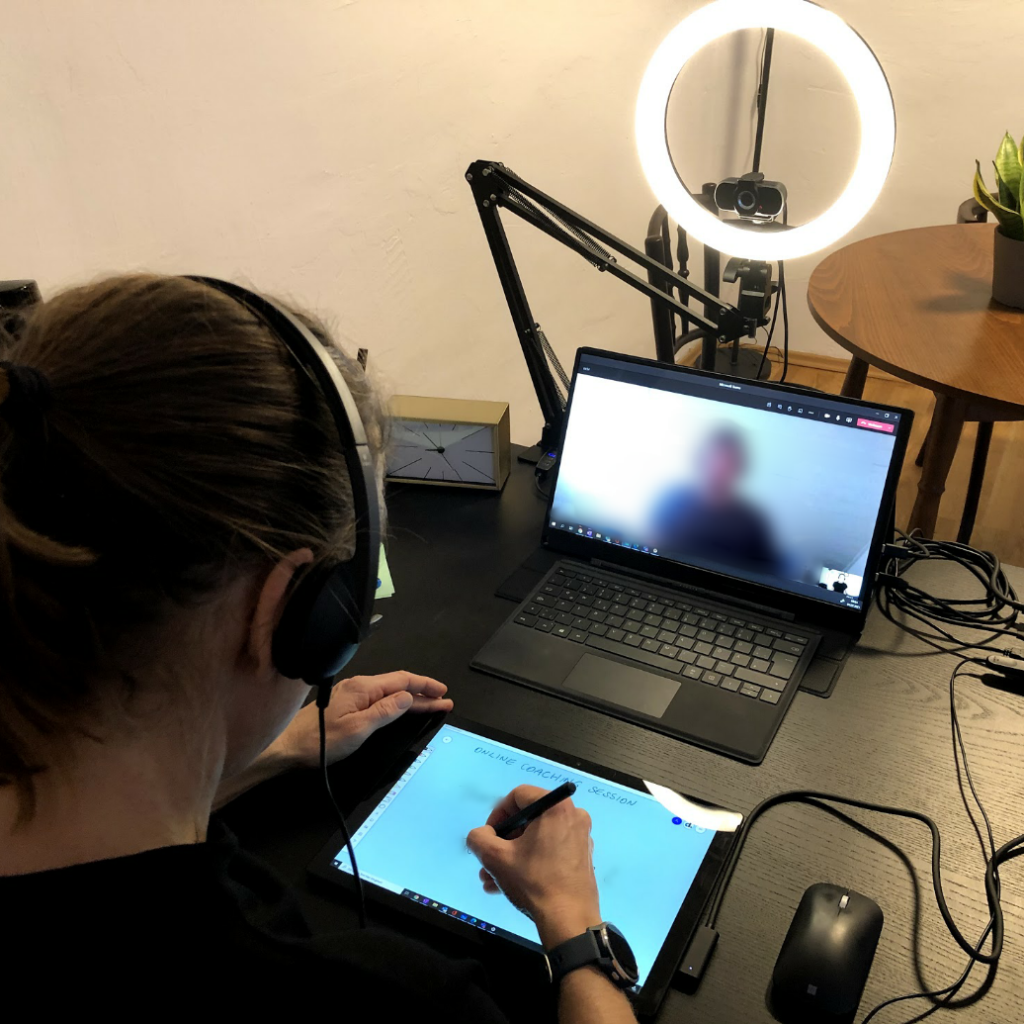 Coaching that fits into your daily life.
Online-Coaching offers many advantages
No travel necessary, only a quiet and undisturbed space is necessary. Ideal e.g. for home office days.
Overall time effort is reduced and therefore more effective
Good integration into your daily life, flexible and short-notice appointment booking and sessions outside of typical office hours are possible
Individual Coaching
1 coaching session 60 minutes, exclusively and individually tailored to you. Quick help on a specific topic, especially if you already have coaching experience.
Coaching Packages
Do you want to reorient yourself, support in your new role or dedicate yourself to a complex topic? Then you can benefit from the bonus in the packages.
Orientation Package
5 coaching sessions + 2 bonus sessions (1 strategy unit and 1 integration unit)
Empowerment Package
10 coaching sessions + 3 bonus sessions (1 strategy unit, 1reflection unit and 1 integration unit)
Both packages are as online or personal sessions available. There is a price saving of up to 15% compared to individual sessions.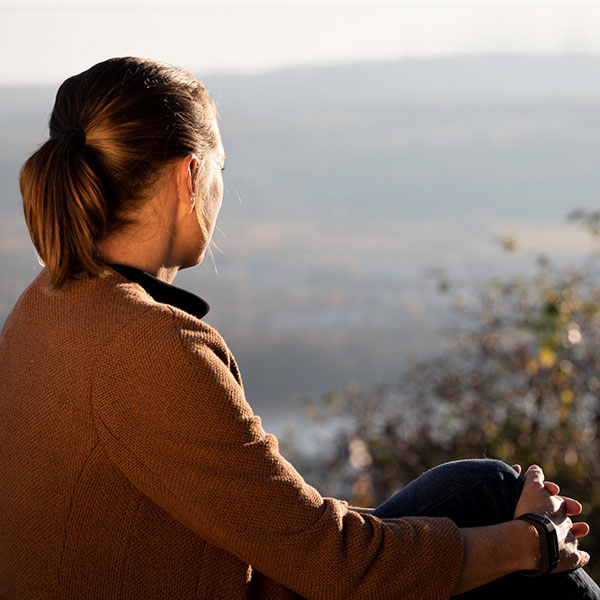 A chance to take a break from busy daily life to work intensively on complex professional topics.
Using creative methods and the power of nature to find new perspectives and solutions to your topics.
Exclusive and individual.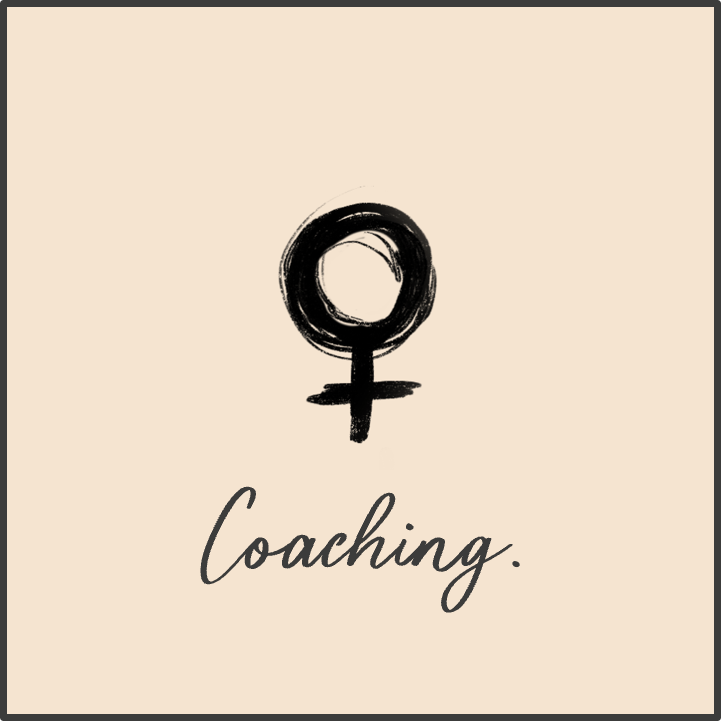 Strong Coaching. Strong Women.
Being authentic in your leadership role and finding your own leadership style
Defining career and personal development plans
Perfoming in a male domain and dealing with power games
Leading teams, conflict management, making decisions, finding motivators and strengthening self-confidence.
Do you have any questions?
You don´t know yet if coaching is the right thing for you?
Exactly that's what we can discuss in the introduction meeting.
Would you like to learn more about Business Coaching? Then click here for more background information.