Strong Coaching. Strong Personalities.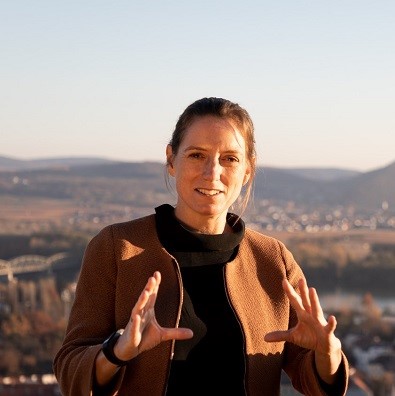 Process
I guide you through a structured thought process. Either online or in person.
With this you develop new perspectives on your topic and thus your solutions.
The end you define the next steps to integrate your solution into your everyday life.
Methods
The methods I use are creative and versatile.
Using photos, pictures, or figures to the differentiated question, there is a creative method for everyone.
Together they have the goal of better visualization, the opening of new perspectives and the awareness of new ways to your solution.
It is always considering the entire system around the topic in order to make influences, connections and effects visible.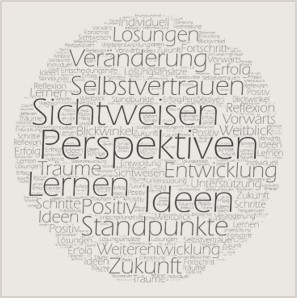 Application
Personal development
Career planning
Successful career change
Professional challenges
Resolving conflicts
Decision making
Do you have any questions?
You don´t know yet if coaching is the right thing for you?
Exactly that's what we can discuss in the introduction meeting.