Barbara Dutzler
Strong Coaching. Strong Personalities.
Changing career
Resolving conflicts
Defining personal development
Coaching that fits into your daily life.
Flexible, short-term, online, uncomplicated.
Strong Coaching.
Strong Personalities.
Flexible and creative support.
Suitable for everyday use.
Short notice bookings.
Online or in person.
By the hour or as
Strong Coaching.
Strong Teams.
Neutral moderation of workshops
Support for projects
Support for change processes
Team – strategies and visions
Leadership/Talent coaching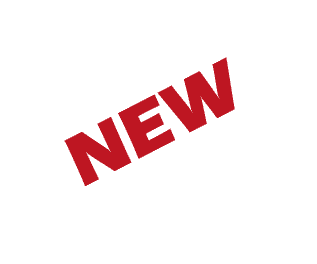 Management of crisis in IT-Projects
Strong Coaching.
Strong Women.
Authentic leadership and leadership style
Career planning and development
Male domain and power games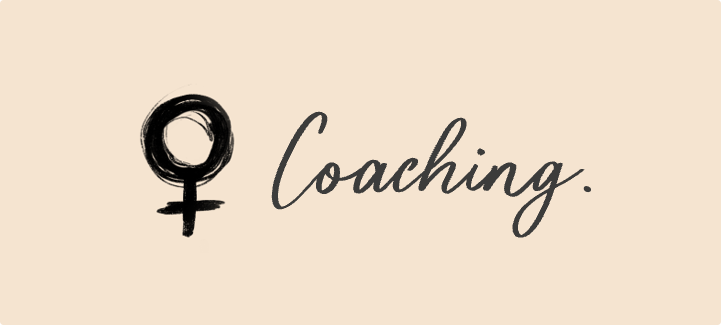 Would you like to learn more about Business Coaching? Then click here for more background information.