Barbara Dutzler
Strong Coaching. Strong Personalities.
Do you want to develop your career?
Do you want to master a critical situation?
Do you want to know what professional options you have?
You want to book a session uncomplicated and at short notice?
You want to be able to integrate the coaching into your everyday life in a flexible way?
You want professional (online) coaching?
Then you have come to the right person!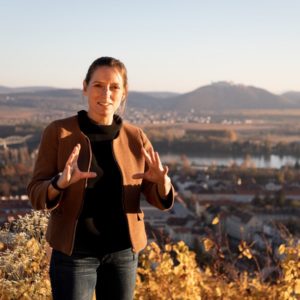 As a systemic business coach with many years of leadership experience, I can guide you, online or in person, through a structured thought process in which you develop all the important tools and next steps for your career.
Systemic Business Coaching
Support by opening new perspectives, with different questions and creative methods.
My Offer
Flexible and creative support that can be easily integrated into your daily life.
About me
The professional and personal development of people and the support for their self-management have always mattered to me.