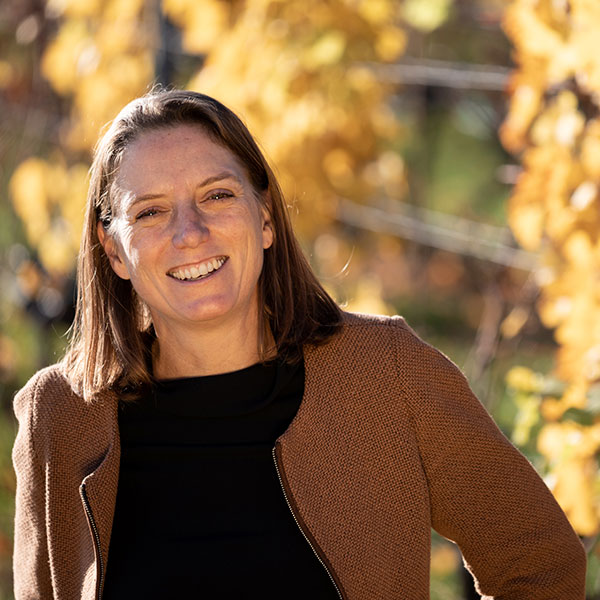 During the many years of being a manager and mentor, the further development of my employees and the support for their own initiatives have always been a matter close to my heart.
For this reason, I decided to take a closer look at the topic of coaching in the professional environment and to invest in a professional systemic coaching training based on the Kiel consulting model.
These experiences coupled with my solution-oriented nature, provide me with an ideal basis to support you with your professional topics.
You can find out how this works in detail during a first meeting.
My Background
Technical education in Civil Engineering (HTL Krems) and in Applied Geosciences (Mining University of Leoben)
Work experience in a wide range of technical fields, as a technical expert as well as a manager
Leadership experience with up to 1200 employees, virtual leadership in internationally diverse teams and experience at the senior management level in the largest Austrian industrial cooperation
Intercultural experience through various international assignments in countries such as Azerbaijan, USA, Netherlands, Romania, etc.
Experience in project management, change management and major organizational restructuring
Lecturer at the Mining University of Leoben for Petroleum Economics & Risk Management in the Oil & Gas Industry
Several years of experience as an internal trainer, coach, mentor and sparring partner
Various training courses in the fields of technology, economy and personnel development
Completed ESBA Coaching education
Creative activities. www.barbaradutzler.at