Strong Coaching. Strong Teams.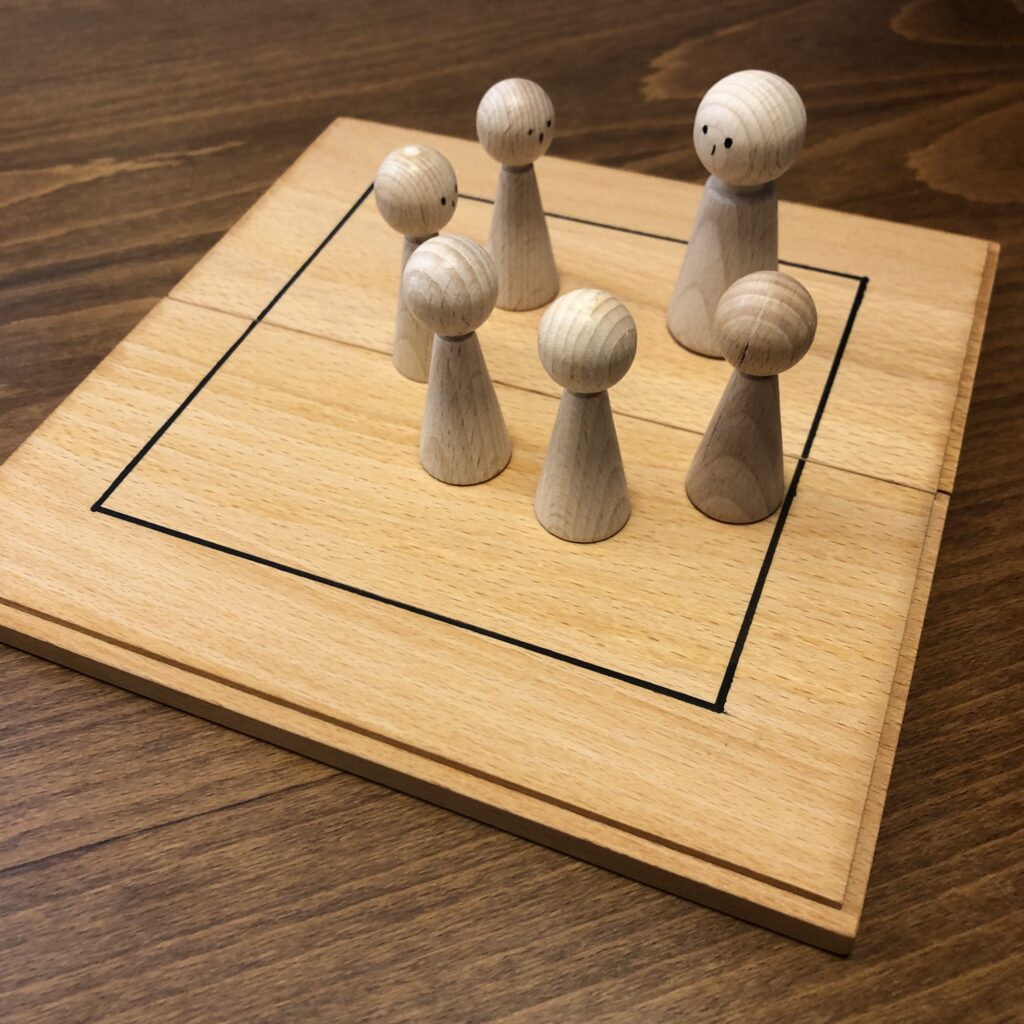 Coaching for teams
Discover the power of team coaching for open collaboration!
My coaching solutions for teams are designed to identify individual strengths, improve communication and overcome obstacles.
With proven methods and targeted creative interventions, I support teams in dealing with difficult situations, enhancing their performance, and achieving long-term success.
Invest in your team and experience the benefits of a strengthened team!
Application Areas
Neutral moderation of workshops
A specially developed method of neutral workshop moderation can be applied in various fields. It guarantees an independent and neutral process throughout the workshop. This creates an open atmosphere supporting communication, clearly defines the workshop's goal, and supports an collaborative environment in interactive sessions. This method strengthens your collaboration and, thus, your team.
Support in projects
Coaching support in projects is beneficial when a team starts a new project or encounters new challenges, requiring assistance in structuring the process, setting goals, and/or overcoming obstacles. Coaching can also help improve the team's performance by setting individual goals, identifying areas for development, and defining targeted measures for improvement.
Support in change processes
During organizational changes such as restructuring or implementing new processes, coaching can help to guide employees through the change process, overcome resistance, and foster a positive attitude towards change. This support can be provided in team and/or individual settings.
Team strategies and visions
Team coaching can also assist in defining and developing startegy and vision, by promoting a comprehensive understanding of each team member's individual perspectives and abilities. furthermore it creates a collaborative environment where ideas can be exchanged and further developed together. Through the use of proven coaching techniques and processes, teams can clearly define their goals and develop effective implementation measures.
For organizations: Leadership/Talent coaching
Classic business and leadership coaching for active and future leaders/managers in your organization.
Special offer for IT- und Digitization projects:
Project Crisis Management
Is your project steering off course, and you're looking for support that combines PM expertise and coaching?
Our customized workshops, offered at a fixed price, are designed to prevent and manage project crises.
For more details, please click on the corresponding link or contact me directly.
a Cooperation with Karl Reder (Karl Reder Consulting)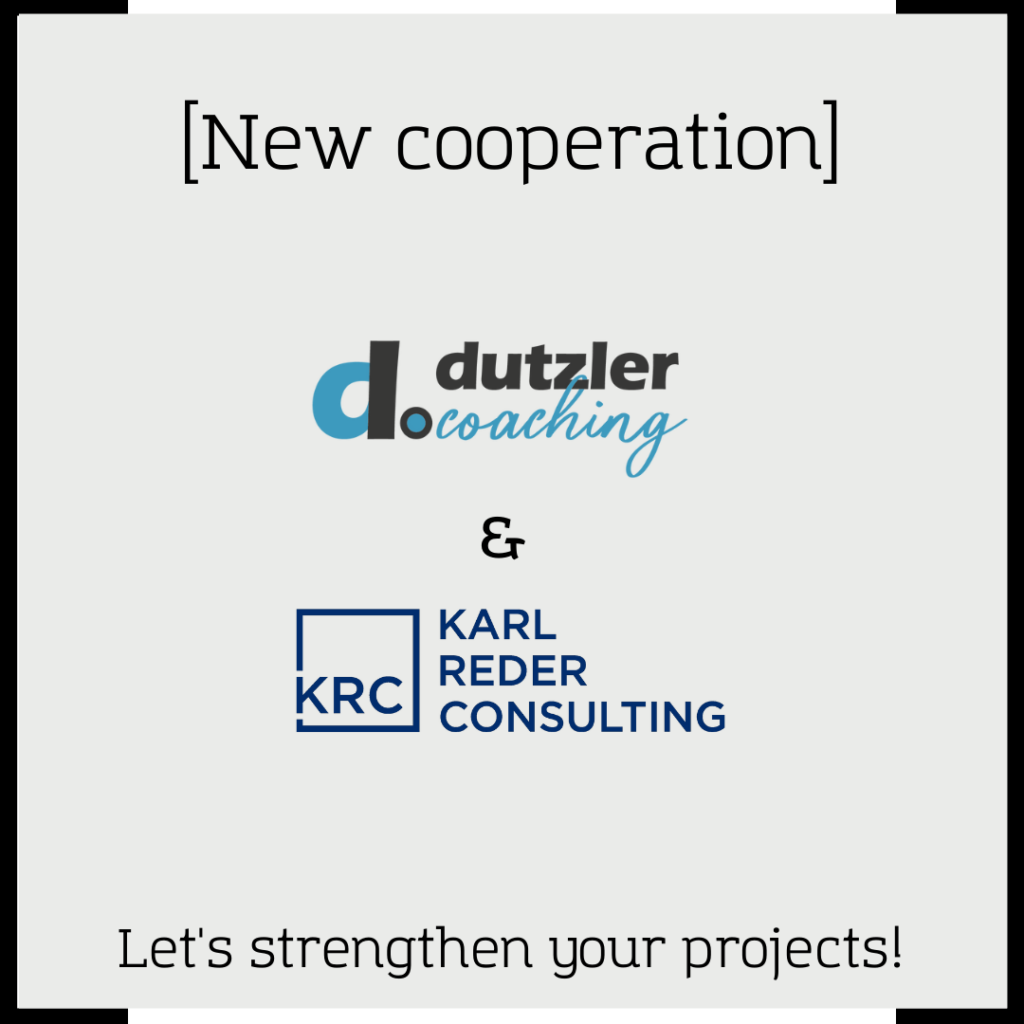 If you have any questions, want to request an offer or would like to schedule an appointment,
please contact me or schedule a free introduction meeting below.